BRADBURN
DENTISTRY
---
---
2067 Ygnacio Valley Road, Walnut Creek, CA 94598
---
---
Call or Text Us
Contact Us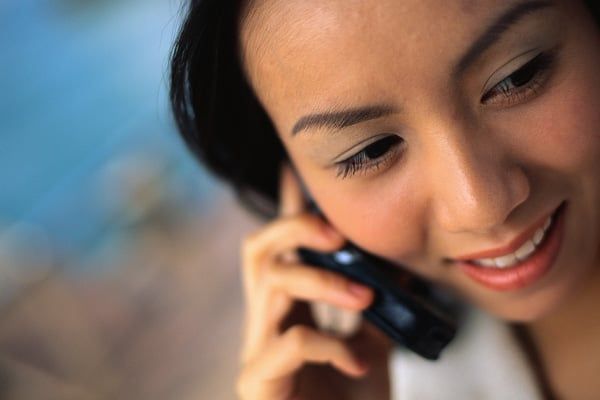 If you cannot make an appointment as scheduled, please notify the office. A minimum 24 hour notice must be provided to avoid a cancellation fee.
Thank you.
Get The Care You Deserve!
Diablo Creek Dentistry would love to meet you and your family and provide you with the dental care you need and give you all smiles you deserve! Our office provides the dental care you need to achieve the beautiful, natural look you seek. We can even reshape your natural teeth to make them straighter and more youthful. Our office is easily accessible and makes it convenient to those living near Walnut Creek to get the care they deserve.
Request An Appointment Online
Or call us today at: (925) 934-1211