BRADBURN
DENTISTRY
---
---
2067 Ygnacio Valley Road, Walnut Creek, CA 94598
---
---
Call or Text Us
Sealants
Added Protection Against Tooth Decay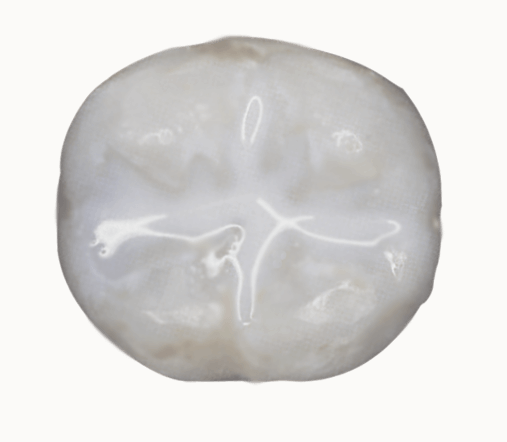 Decay generally happens in premolars and molars due to the build-up of bacteria within the crevices of the tooth's biting surface. Even with proper oral hygiene, bacteria within these deep crevices is extremely hard to brush out and can allow plaque and bacteria to form thus leading to a cavity, which then needs to be filled.
Dental sealants effectively create a protective layer over a tooth's biting surface by sealing off tooth crevices making it impossible for plaque and bacteria to form. Dental sealants also make brushing these teeth much more effective which also keeps the cavities away.
Dental sealants are for everyone so we invite you to request an appointment and come in to talk more with us about getting dental sealants.
How Long Do Tooth Sealants Last?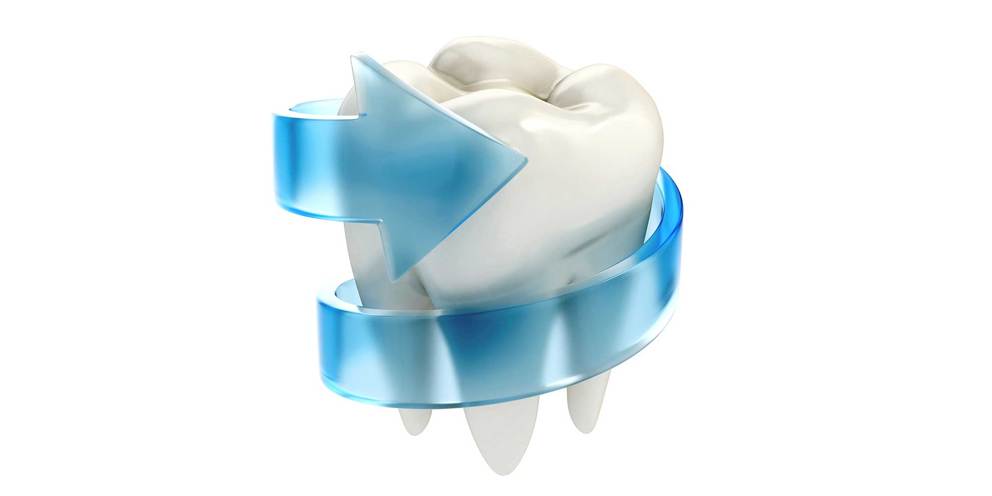 Dental sealants are very hard and stand up well against normal biting and chewing forces. Sealants can last as long as 10 years without needing to be replaced; however, during a regular dental checkup we will check your sealants for any chipping or excessive wearing. Dental sealants in need of replacement can generally be done on-the-spot as necessary.
Sealants are a proven way to help prevent cavities. Although sealants do not take the place of proper oral hygiene, they do prevent bacteria from getting into the deeper crevices in a tooth's biting surface and therefore keeping the tooth cavity-free.
Get The Care You Deserve!
Diablo Creek Dentistry would love to meet you and your family and provide you with the dental care you need and give you all smiles you deserve! Our office provides the dental care you need to achieve the beautiful, natural look you seek. We can even reshape your natural teeth to make them straighter and more youthful. Our office is easily accessible and makes it convenient to those living near Walnut Creek to get the care they deserve.
Request An Appointment Online
Or call us today at: (925) 934-1211