BRADBURN
DENTISTRY
---
---
2067 Ygnacio Valley Road, Walnut Creek, CA 94598
---
---
Call or Text Us
I'm A New Patient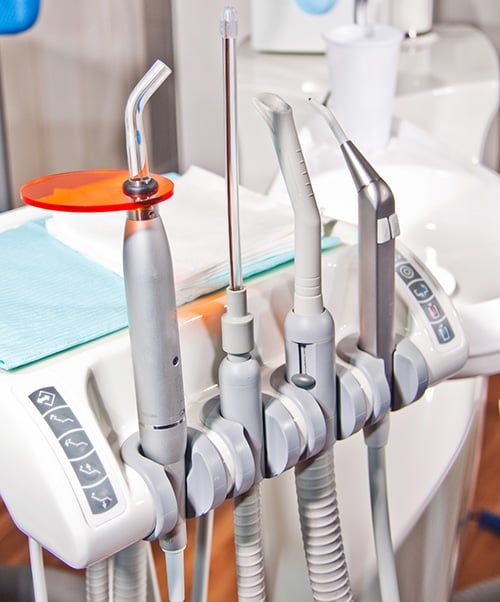 New patients receive a comprehensive examination which includes a screening for oral cancer, gum and bone disease, blood pressure and systemic disorders. A routine oral exam is performed on established patients to determine any changes in dental and health status since the previous visit. Your gum tissue is measured with a fine instrument ruler to calibrate in millimeters pocket depth between the tooth and the connective gum tissue around the tooth. Pocket depths more than 4 millimeters could indicate disease and infection. The deeper the pocket, the greater the extent plaque bacteria collects and infection in gum disease develops. X-rays are taken as needed. Tooth scaling and root planing occur as needed. Routine cleanings also include a professional polishing (Prophy) that removes only the soft sticky plaque that is above the gum line.
Dr. Blake Wang
Dr. Blake Wang is a native of Boston, MA. He is a graduate of the University of Pennsylvania School of Dental Medicine and worked with Dr. Chen for several years back in Framingham, MA. He is the winner of the prestigious Henry B. Robinson Award in Restorative Dentistry for demonstrating the highest proficiency in all aspects of clinical dentistry. Dr. Wang has moved to the Bay Area to be with his family. He is excited to serve the community here in Walnut Creek and to continue the standard of high-quality dental care here at Diablo Creek Dentistry.
We're always doing fun and exciting things in and out of our office and we're always seeing lots of amazing new patients just like you. We share much of what's going on in our office as well as interesting things our whole team gets to do through social media! Following us through social media the best way to keep up-to-date with helpful oral hygiene tips and tricks and stay in the loop on what's happening with our team.

Get The Care You Deserve!
Diablo Creek Dentistry would love to meet you and your family and provide you with the dental care you need and give you all smiles you deserve! Our office provides the dental care you need to achieve the beautiful, natural look you seek. We can even reshape your natural teeth to make them straighter and more youthful. Our office is easily accessible and makes it convenient to those living near Walnut Creek to get the care they deserve.
Request An Appointment Online
Or call us today at: (925) 934-1211